Print Friendly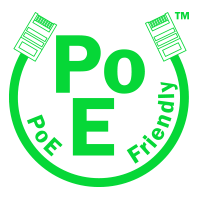 Low Current Draw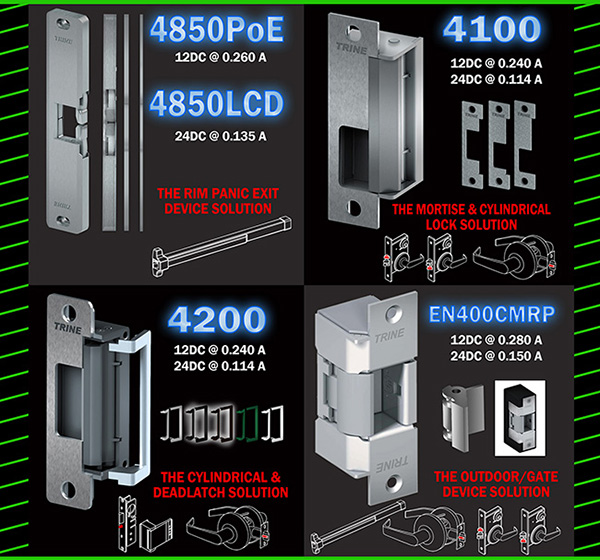 Low Current Draw
Look for this PoE Friendly Symbol
Trine's very low current draw electric strike that can be used with PoE (Power over Ethernet) devices.
Low Current Draw ™
electric strikes use less then 300 Milliamps (.300 Amps) or around 3.6 - 3.7.Watts to activate.
This provides plenty of "cushion" for PoE based access control systems, room to run longer wires, or extra amps to run additional devices. An electric strike of this variety does not come with an Ethernet port as a remote activation like that would rarely be used and not how such a devices is commonly used.
Download the Low Current Draw Flyer
Low Current Draw Flyer
List of Low Current Draw ™ Electric Strikes: