Print Friendly

One Piece Stainless Steel Faceplate:
Compare Aesthetics
Need a wider ramp?
See the
478X-375 Faceplate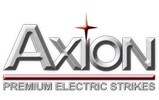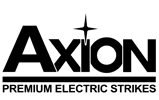 478 Faceplate: 1/8" Horizontal adjustment feature.
The Adjustable Faceplate
For new or replacement installation in wood, metal or aluminum frames. Use with cylindrical locksets having up to 5/8" throw, based on 1/8" door gap.
60% LESS CUTTING of Frame Face for ANSI 4 7/8" pre-prep frames.
New 478-CCFP -> See Below
478 Features:
478 Available Finishes
478-32D

-- Satin Stainless Steel (BHMA630)

478-US3

-- Bright Brass (BHMA605)

478-US4

-- Satin Brass (BHMA606)

478-10B

-- Powder Coat Dark Bronze

478-32

-- Stainless Chrome (BHMA651)
---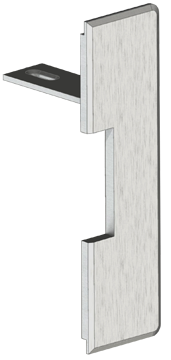 478-CCFP
Competitor Cutout Filler Plate
Stainless plate designed to fill in the hole left by competitor models.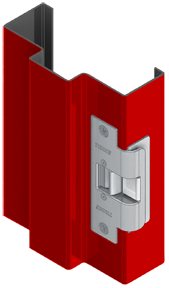 ←